CELEBRATING OVER 18 YEARS OF EXCELLENCE
IN HVAC/MEP DESIGN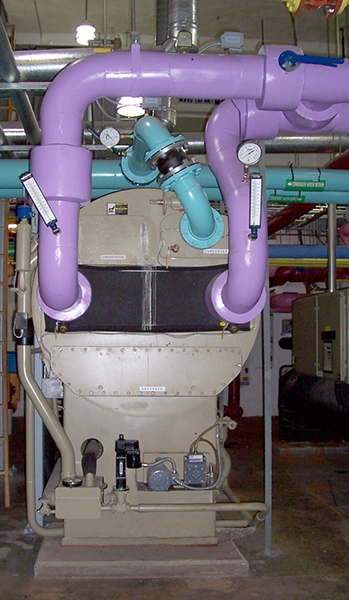 CUSTOMIZED MEP DESIGN AND CONSTRUCTION SERVICES - ALL UNDER ONE ROOF
Since 2002, Building Energy Solutions has been lighting the way to efficient design. BES is an MEP consulting engineering firm specializing in custom design for HVAC and MEP systems, upgrades, commissioning, integrated design and constructability, construction management, and long-term operation.
OUR STRENGTH IS IN OUR NUMBER - ONE.
BES owner and principal, Rae H. Butler, P.E., has over 30 years of experience in HVAC mechanical engineering, and electrical and plumbing design. With a full-service CAD department, Butler coordinates every aspect of a project from start to finish. A flexible, practical, hands-on approach to engineering and project implementation is utilized, with a focus on energy conservation and long term operation. Additionally, her unique experience in MEP engineering offers clients a streamlined approach to problem solving.
AN EXPERIENCED FIRM WITH BROAD BASED KNOWLEDGE
Working with a wide array of businesses - from medical to retail, and educational to institutional - BES creates customized solutions for existing and new buildings. BES is uniquely experienced to provide engineering services for any mechanical, electrical and plumbing building services' needs, from analysis and capital planning, to design and operations: if it has to do with energy use or energy using systems - BES has it covered.
LONG TERM AND REPEAT BUSINESS ARE A TESTAMENT TO BES'S REPUTATION FOR EXCELLENCE USING A PERSONALIZED APPROACH TO ENGINEERING SERVICES.
Business Energy Solutions services include:
Full HVAC, and MEP engineering services
Design and preparation of MEP construction documents
Commissioning/retro commissioning
Participation in LEED certification
Reliable process with a purpose
Feasibility studies and energy audits
MEP construction management
Development of O & M policies and procedures
HVAC investigation work and expert opinion